At Timney, our aim is to make you the best shooter you can be by creating triggers that improve accuracy and reliability. We have been doing this since 1946, so we're pretty much experts on the topic at this point. That is why we can say, with confidence, that our Remington 700 Elite Hunter trigger is the best aftermarket trigger for someone who is looking to elevate their accuracy while hunting.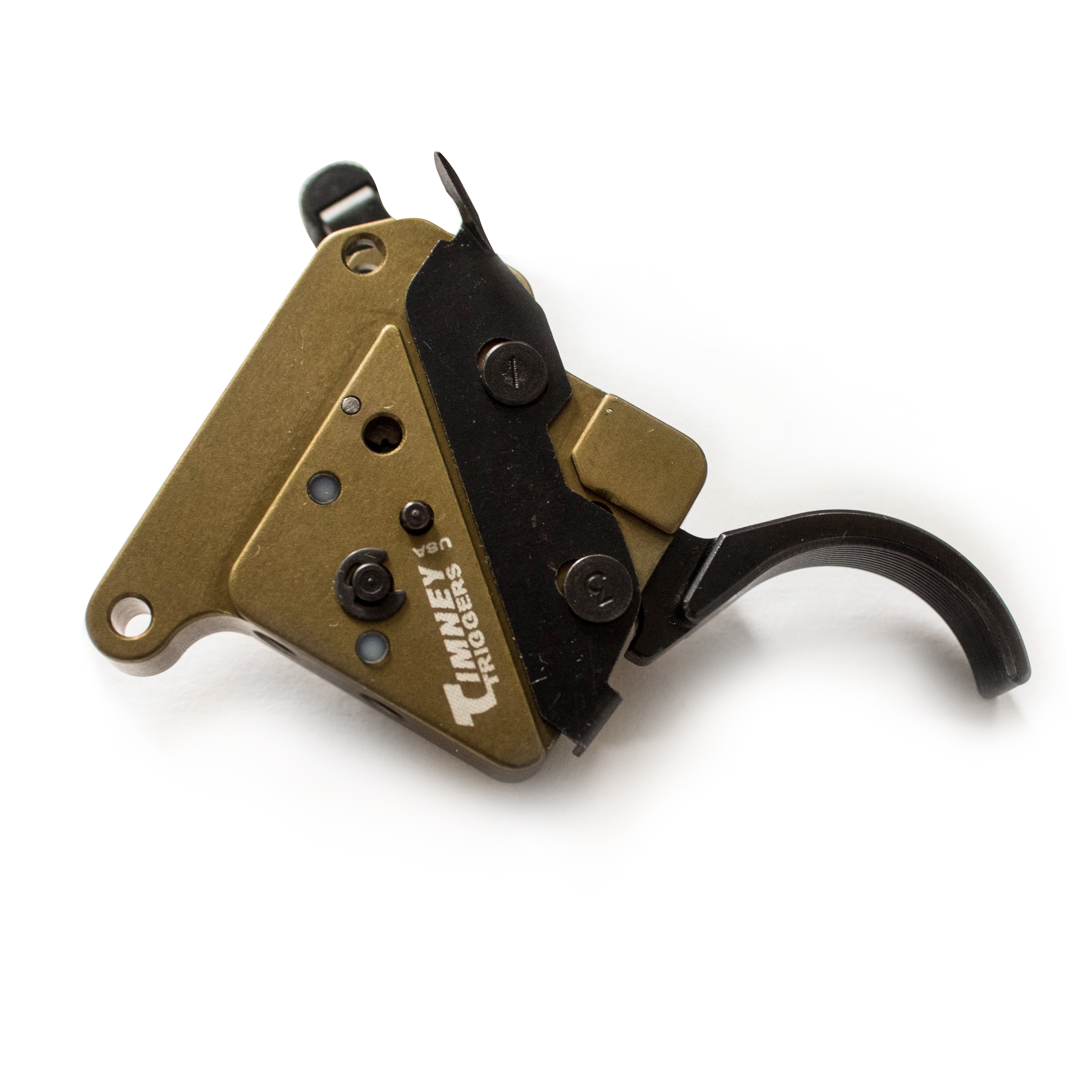 Timney started out by making replacement triggers for hunting rifles after the end of World War II, so when Remington released their renown Model 700 in 1962, we already knew we could make an amazing replacement trigger. Allen Timney quickly went to work, creating a new trigger that would take all the great factors of Remington and make them better. With this new trigger, hunters had peace of mind while out in the field because they knew their trigger would make them more accurate with their rifle.
Since then, Timney has been listening and learning. We pay attention to the needs of our customers and take notice when they make requests. We create new triggers based on the market, and we improve upon our old trigger constantly so our customers have the most innovative and modern trigger designs at their disposal.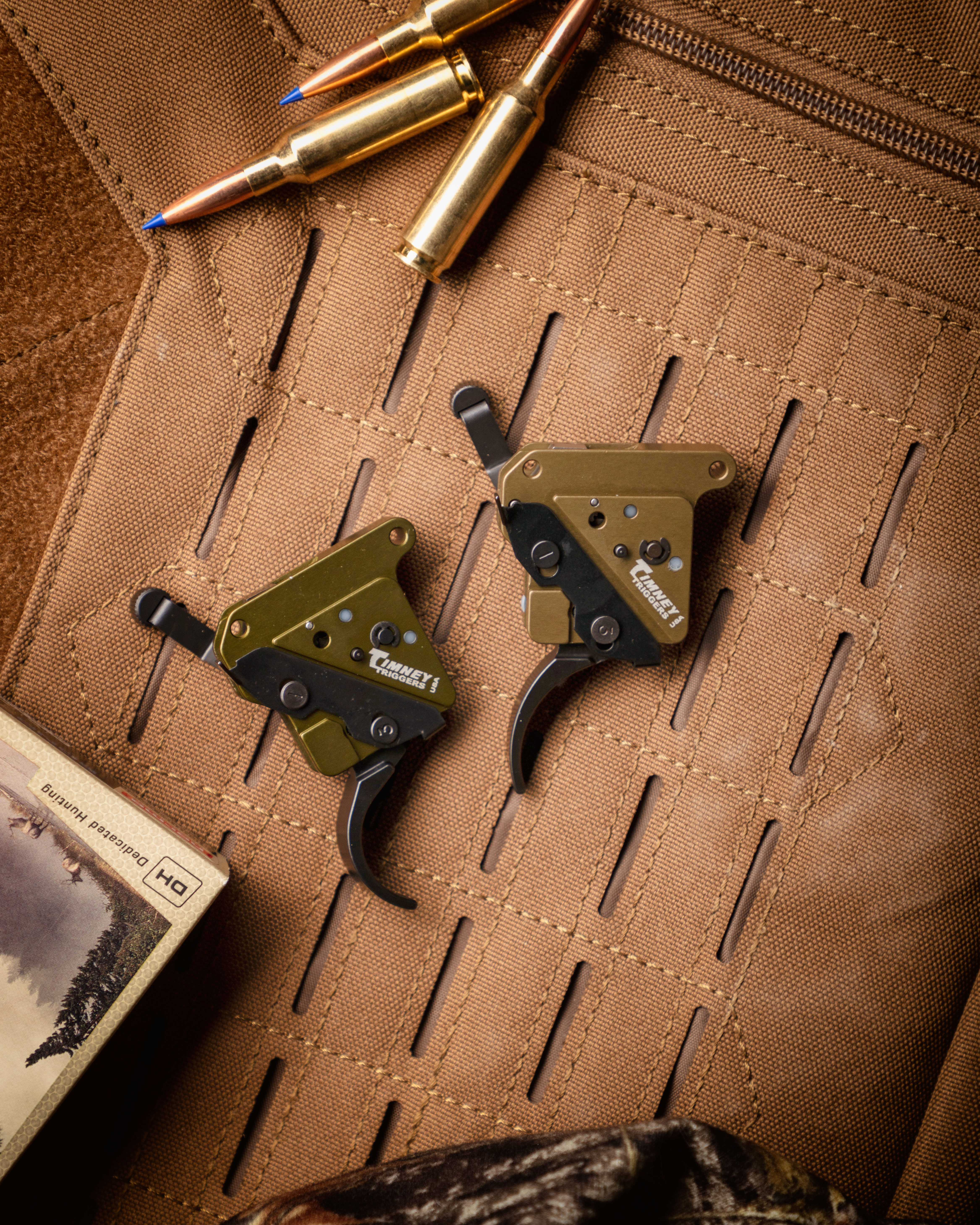 The Elite Hunter is just one of our many esteemed Remington 700 triggers. Though this trigger is one of many, that is not to say that it's just like the rest. No, the Elite Hunter is, well, elite. From the engineering design behind the trigger to the machining process, this trigger sets itself apart from the rest. Although it was released back in 2019, the Elite Hunter has maintained its status as one of our top selling triggers, and as you read further, you'll understand why.
The Elite Hunter is so elite because it has many amazing features that our customers love. One of those features is our Sear Engagement Adjustment Lock design (SEAL'd) technology. SEAL'd technology is something our incredible engineers created in order to ensure that your trigger will make you accurate, while also maintaining the reliability and consistency you need to make the shot. With SEAL'd technology, you can trust your trigger will operate at peak performance, no matter the condition. Along with SEAL'd technology, this trigger has a versatile pull weight that is adjustable from 1.5 to 4 pounds. So, whether you like a light pull weight for target shooting or you need a heavier pull for those cold weather hunting conditions, this trigger is sure to satisfy you.
Everything about the Elite Hunter shows that we care about your shooting experience. Before this trigger is shipped out to you it is precision machined and heat treated to 56 Rockwell to ensure that the metal is durable and weather resistant. After this, a black oxide trigger coating is applied, and the sear is NP-3 coated to ensure maximum performance and lubricity. Next, the trigger is hand-assembled by our experts before being tested and calibrated for itself specific platform. Finally, it is carefully packaged and sent out to you for your enjoyment.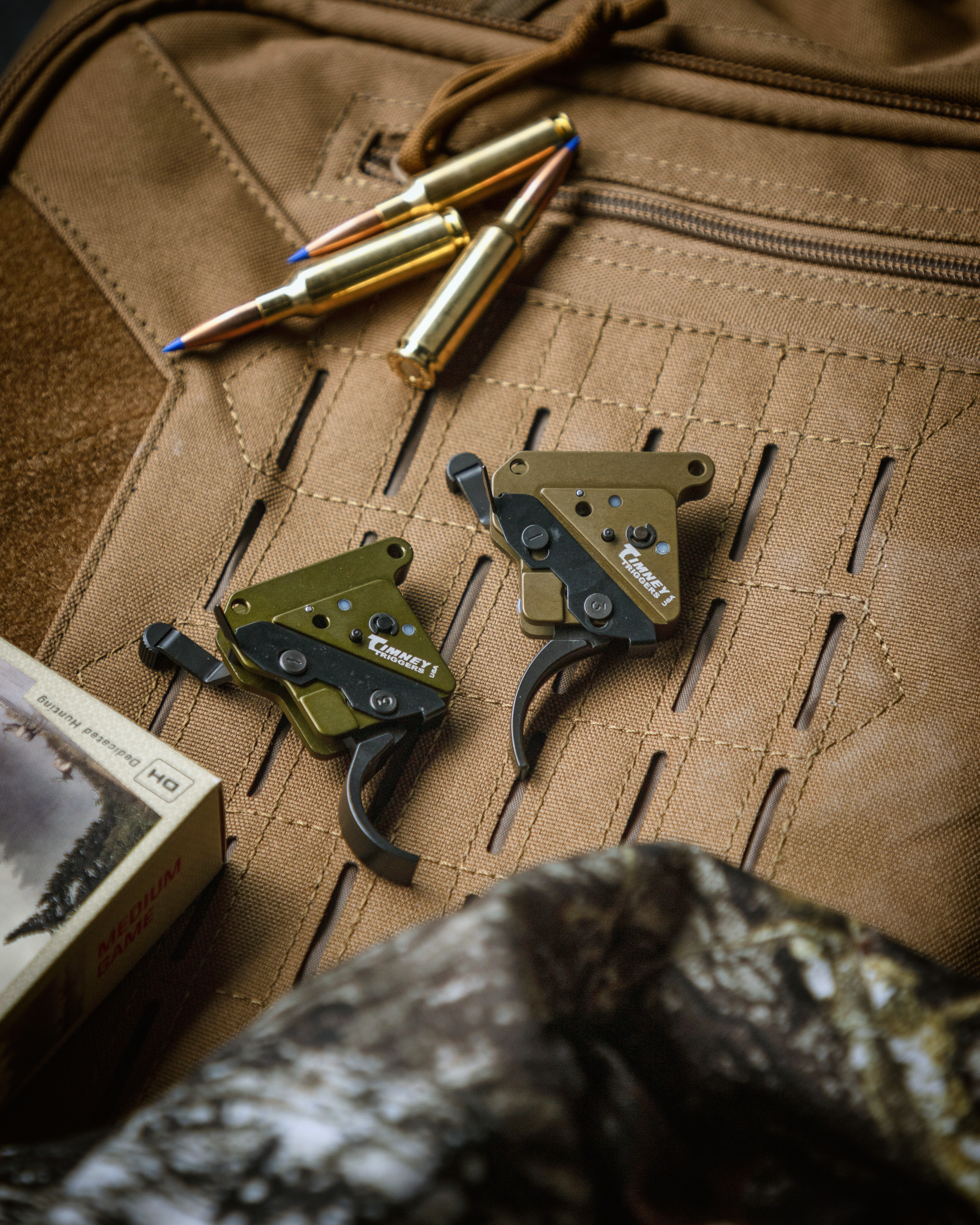 We are proud to be an American made, small business that offers top quality products, and we want you to feel just as proud to own one of our products. Our goal is to provide you with crazy good products that you will be able to use for a lifetime. That is why we offer our No Hassle, Legendary Lifetime Warranty. Our warranty is just our way of making sure you know that we have your back – no matter what. If you ever have any questions or concerns about your trigger feel free to call or email us, we want to help you in any way we can. If you want to read more about our warranty policy, click here.
This trigger really speaks for itself, so why don't you give it a listen? Buy yourself an Elite Hunter today. We promise you won't regret it. Elevate Your Accuracy.
Recent Posts
May 18th 2022 | Posted by John B. Snow

The Alpha Competition triggers from Timney are a quick way to turbocharge your Gen3, Gen4, or Gen5 G …

Here at Timney, we only hire the best people because we know that our customers deserve the best tre …

In recent years, Pistol-Caliber Carbines (PCC) have become increasingly popular because they are a v …