TIMNEY
TRIGGERS
X

PUBLIC LAND TEES
GIVEAWAY
TIMNEY
TRIGGERS
X

PUBLIC LAND TEES
GIVEAWAY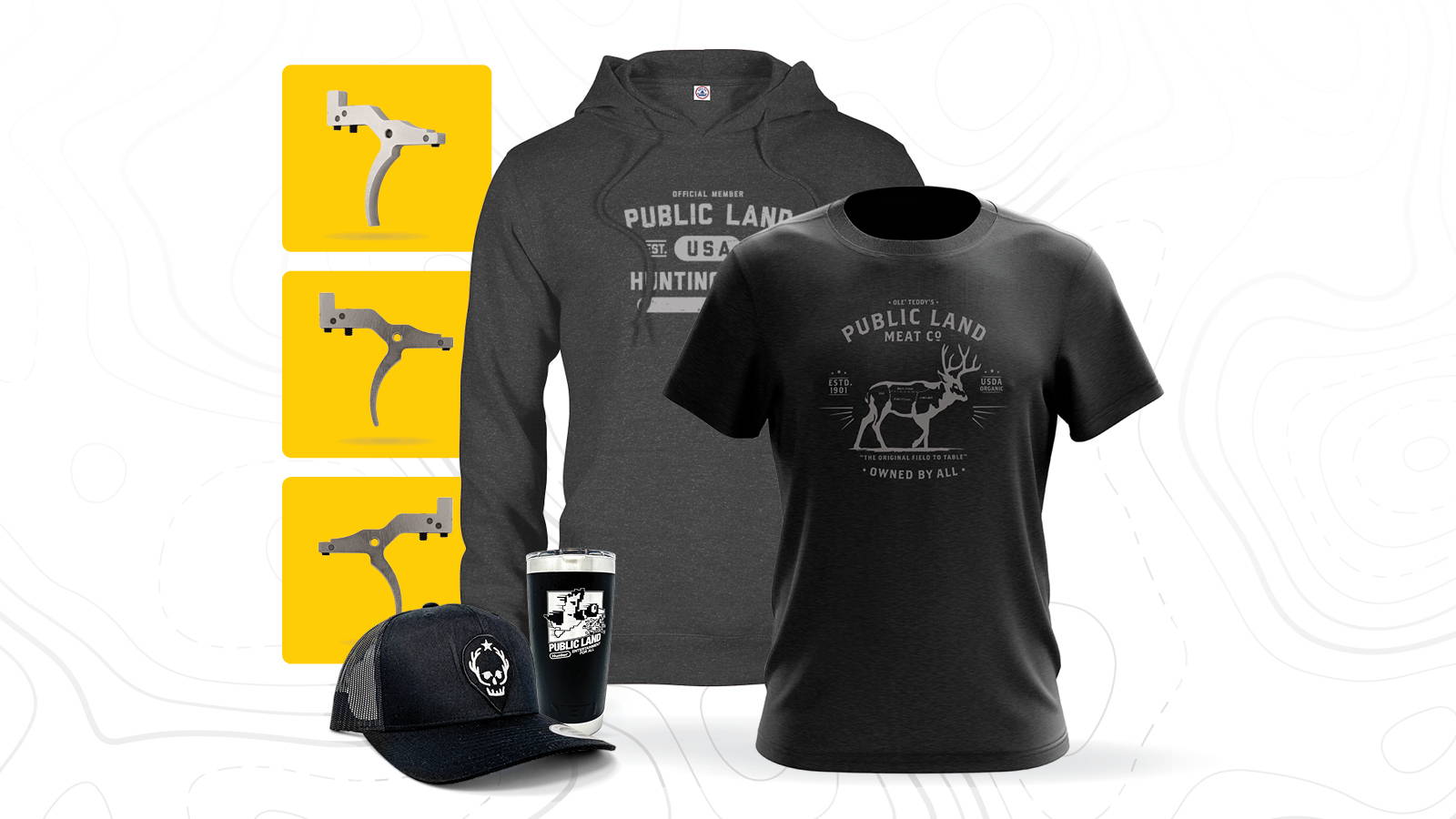 Every month we highlight one of our favorite triggers and offer you a chance to win it free of charge. This month we are proud to highlight our Savage Accutrigger alongside one of our favorite conservation partners, Public Land Tees.
No purchase necessary.
One entry per contestant per each giveaway.
Timney is the market leader for Savage rifle replacement triggers
A true drop in trigger
Factory calibrated ready to shoot or fully adjustable for Sear Engagement (Creep) and Pull Weight
Trigger allows you to become more accurate with your rifle
No gunsmith needed, easy to install
Ready for the range right out of the box or adjustable for custom feel
GIVEAWAY INCLUDES: 1 Public Land Tee Shirt, 1 Public Land Tee Hoody, 1 Public Land Tee Hat, 1 Public Land Tee Yeti Mug, 1 Timney Savage Accutrigger
REGISTER FOR YOUR CHANCE TO WIN
NO PURCHASE NECCESARY
Terms and conditions apply