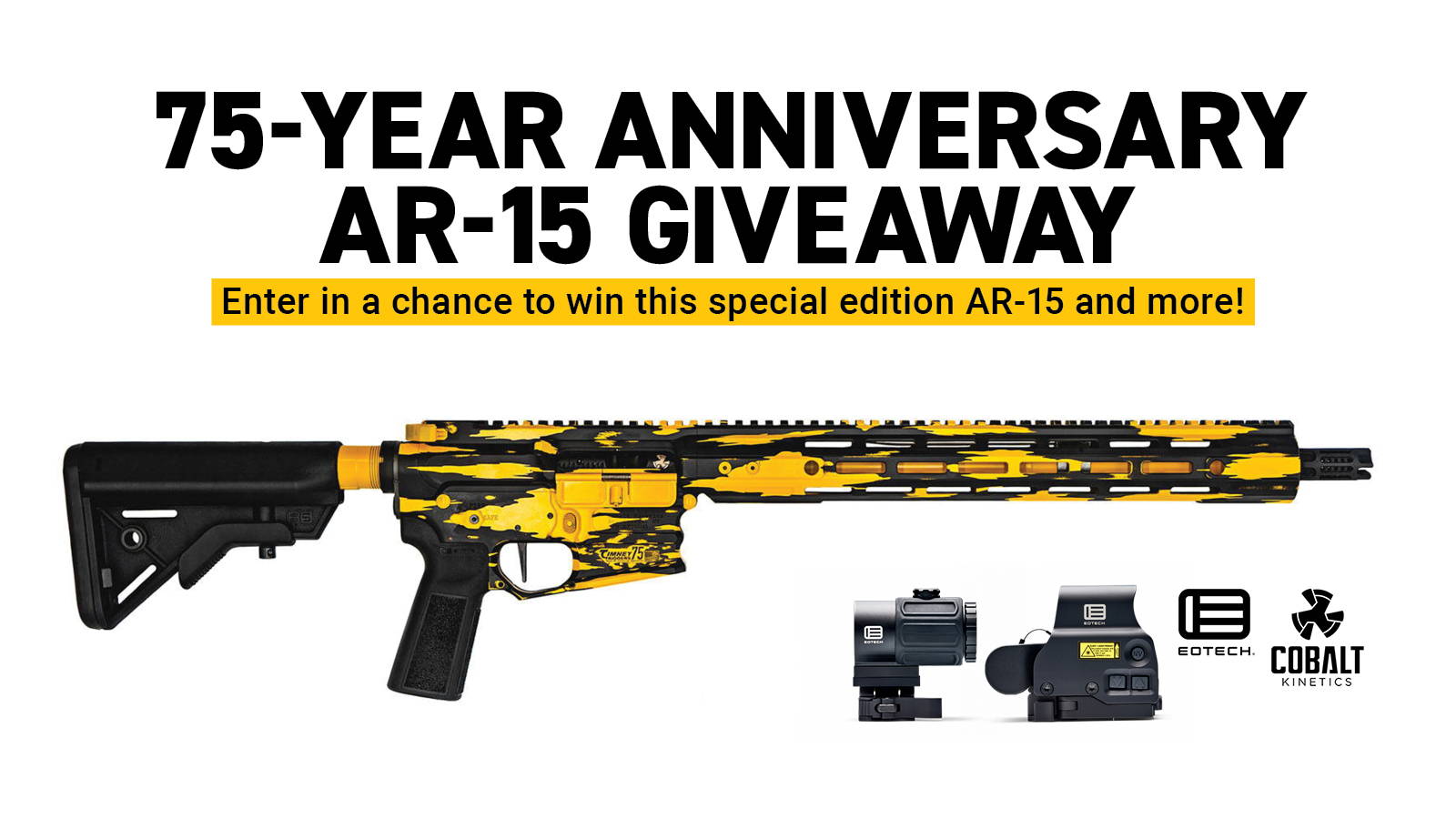 Every month we highlight one of our favorite triggers and offer our customers a chance to win it free of charge. This month we have more to offer thanks to our partners, Cobalt Kinetics & EOTECH. No purchase necessary. One entry per contestant per each giveaway.
Self-contained module is ready to install in your small-pin AR and deliver an exceptionally smooth, crisp, creep-free single-stage trigger pull that feels more like a traditional bolt action than a combat rifle trigger.
100% drop-in—no gunsmithing, fitting, or adjusting required. All components are captive in the lightweight, aluminum alloy housing. Hammer is wire-EDM machined from S7 tool steel that combines hardness to resist wear with superior impact resistance to withstand heavy use without chipping or breaking. Other components are EDM cut from A2 tool steel, then heat treated to Rc 56-60 for long service life. Precision-ground engagement surfaces ensure superb reliability and a crisp, clean hammer release. Installs using your rifle's original hammer/trigger pins; proprietary design eliminates pin walkout.
Available with standard solid trigger shoe with choice of 3 lb, 4 lb. or 4.5 lb. pull weight.
REGISTER FOR YOUR CHANCE TO WIN