Every month, we highlight one of our favorite triggers and give you a chance to win it!
Simply fill out the form below, and you will be automatically entered to win. No purchase necessary! You can enter every month, but only one entry per month please!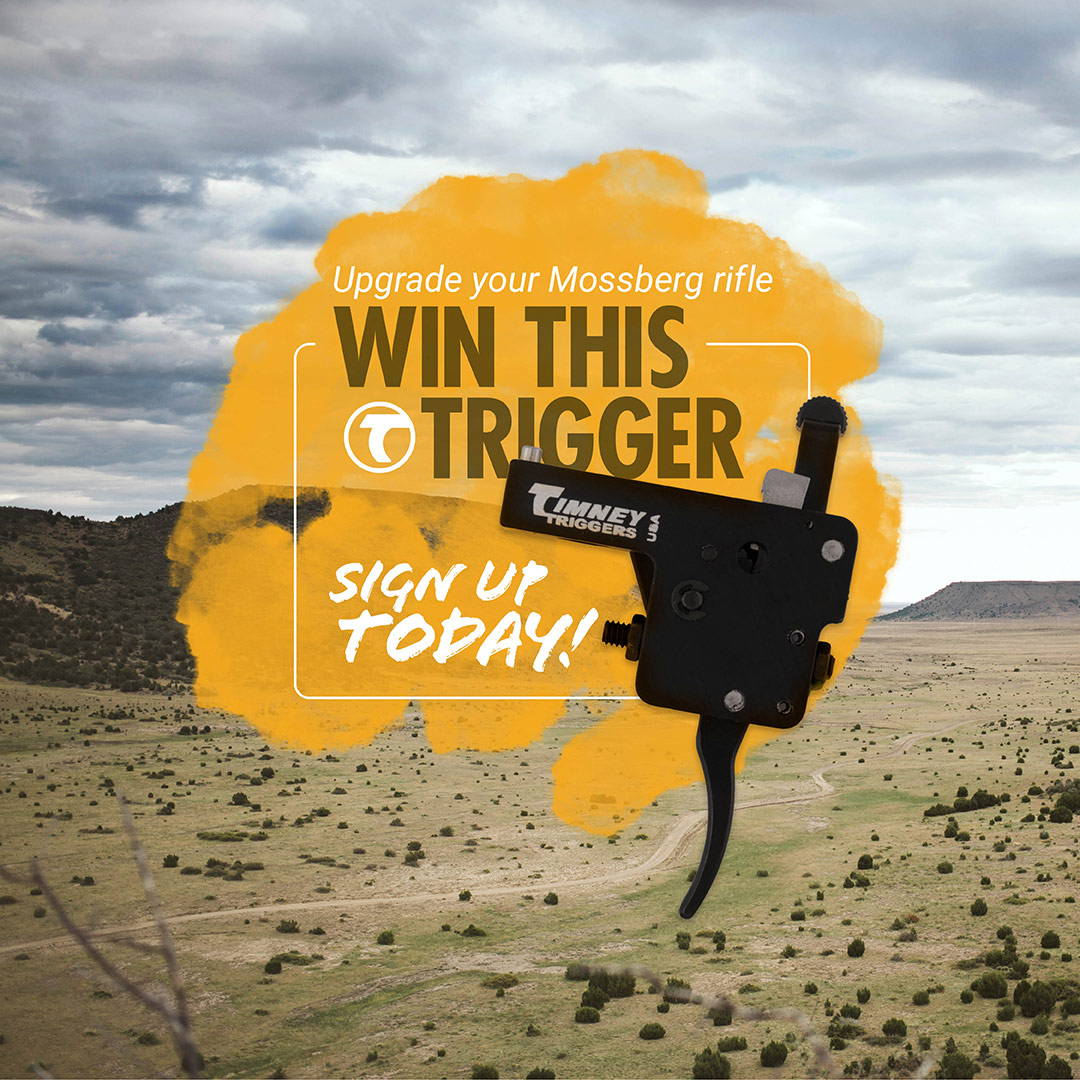 Timney is the market leader for Mossberg rifle replacement triggers
A true drop in trigger
Timney-designed, unique trigger blocking safety
Factory calibrated ready to shoot or fully adjustable for Sear Engagement (Creep) and Pull Weight
Trigger allows you to become more accurate with your rifle
No gunsmith needed, easy to install
Trigger will not move on safe
Ready for the range right out of the box or adjustable for custom feel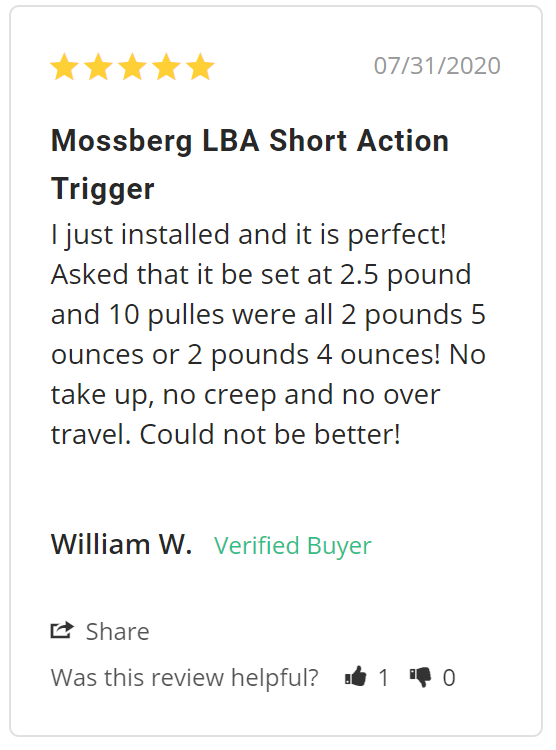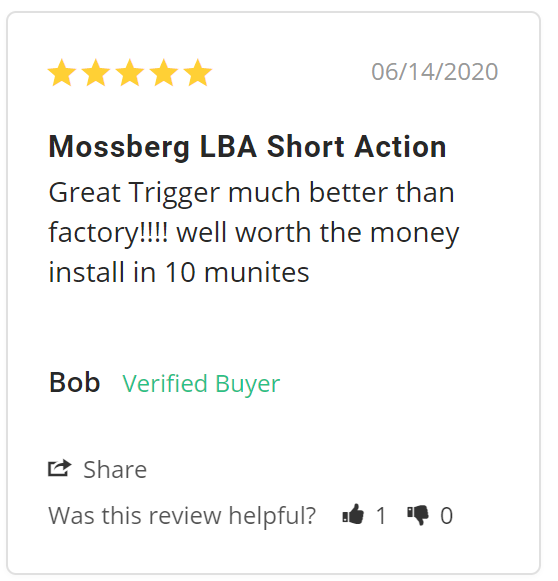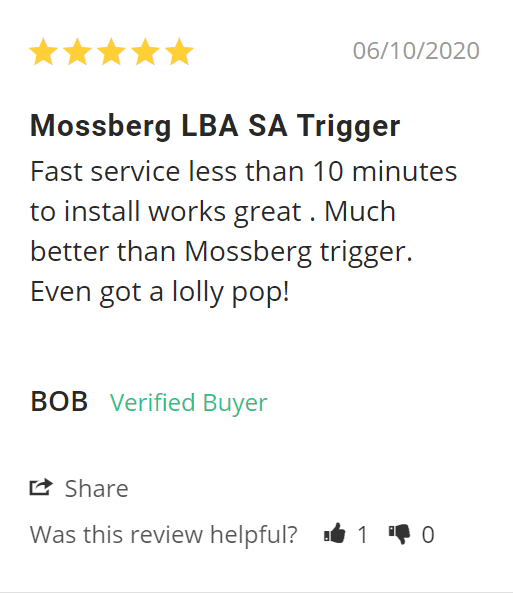 Want your own Mossberg Trigger?
Simply fill out the information below, and you wiil be entered to win this month's trigger!