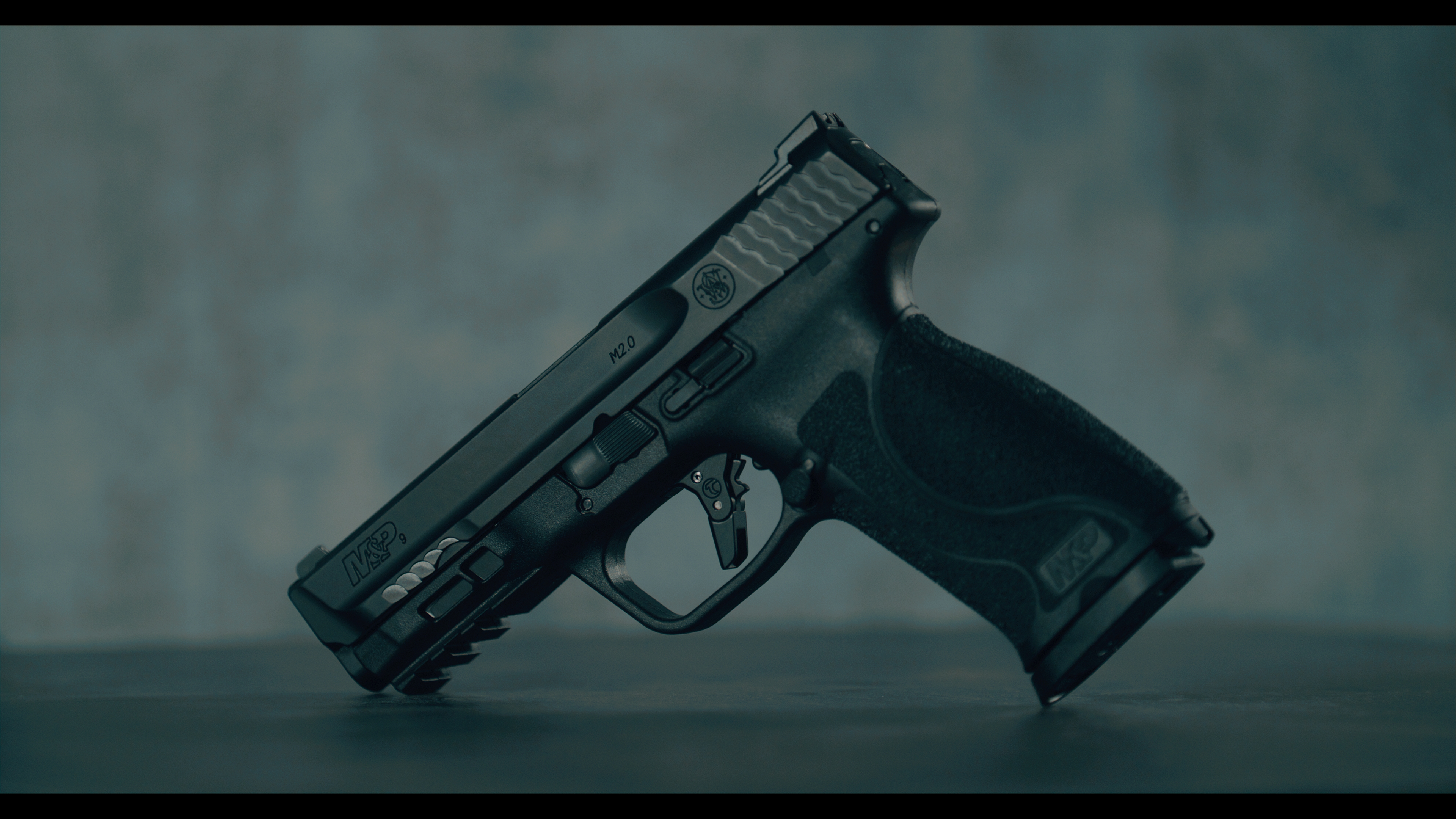 Timney Triggers is the oldest and largest trigger manufacturing company in the world, and we pride ourselves in always reinventing what "amazing" looks like. Right now, amazing looks like the new Timney Enhanced Feel Trigger Shoe for all Glock pistols.
The Newest Addition to our Glock Gang
Earlier this year, we released our Alpha Competition Series Glock Gen 3-4, and you all loved it so much that we decided to make the Gen 5, that way even more Glock owners could enjoy the enhanced feel of Timney Triggers. Once again, we are bringing more great quality Timney products to our loyal customers with our newest addition to the Glock collection.
Introducing The Timney Enhanced Feel Trigger Shoe for all Glock pistols. This product was made with the intention to improve the accuracy of a Glock, without compromising the integrity of the original handgun. With this product, we wanted to make sure that every Glock owner, no matter the generation, has the chance to experience what a Timney feels like.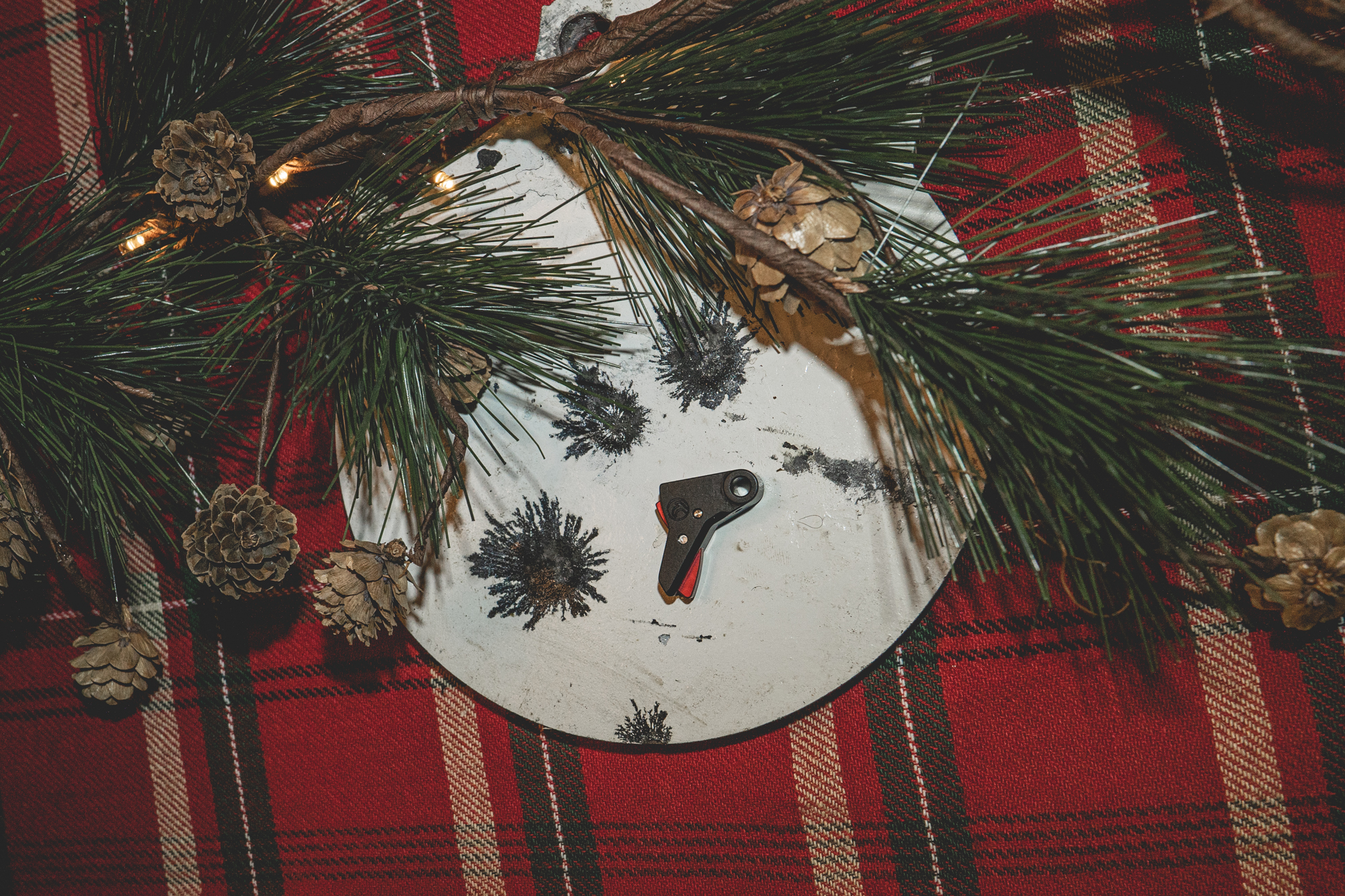 The Timney Feel
The new Enhanced Feel Trigger Shoe isn't a brand new trigger we have created – it is simply just the shoe for your trigger. We did this because we want every Glock owner to have the chance to experience the Timney feel. Our Alpha Competition Series Gen 3-4 and Gen 5 triggers sadly aren't compatible with every Glock, but our new Trigger Shoe remedies this issue by creating a universal shoe for all Glock handguns.
The Timney Enhanced Feel Trigger Shoe creates a phenomenal shooting experience through the incredible feel of the trigger. If you want to be an accurate shooter, then you need your trigger to feel right. With a trigger that feels right, you know where to place your finger in order to have it rest perfectly on the apex of the shoe. You know exactly how much pressure to use when squeezing the trigger in order to get the most out of your pull weight. With a Timney, this is your reality: accuracy that feels good.
Keeping with the integrity of the Glock, our Trigger Shoe does not change the pull weight of your trigger. So, you can still keep the factory set weight, while getting that Timney feel. We thought of everything, so you don't have to. All you have to worry about is which Glock you want to place your Timney into.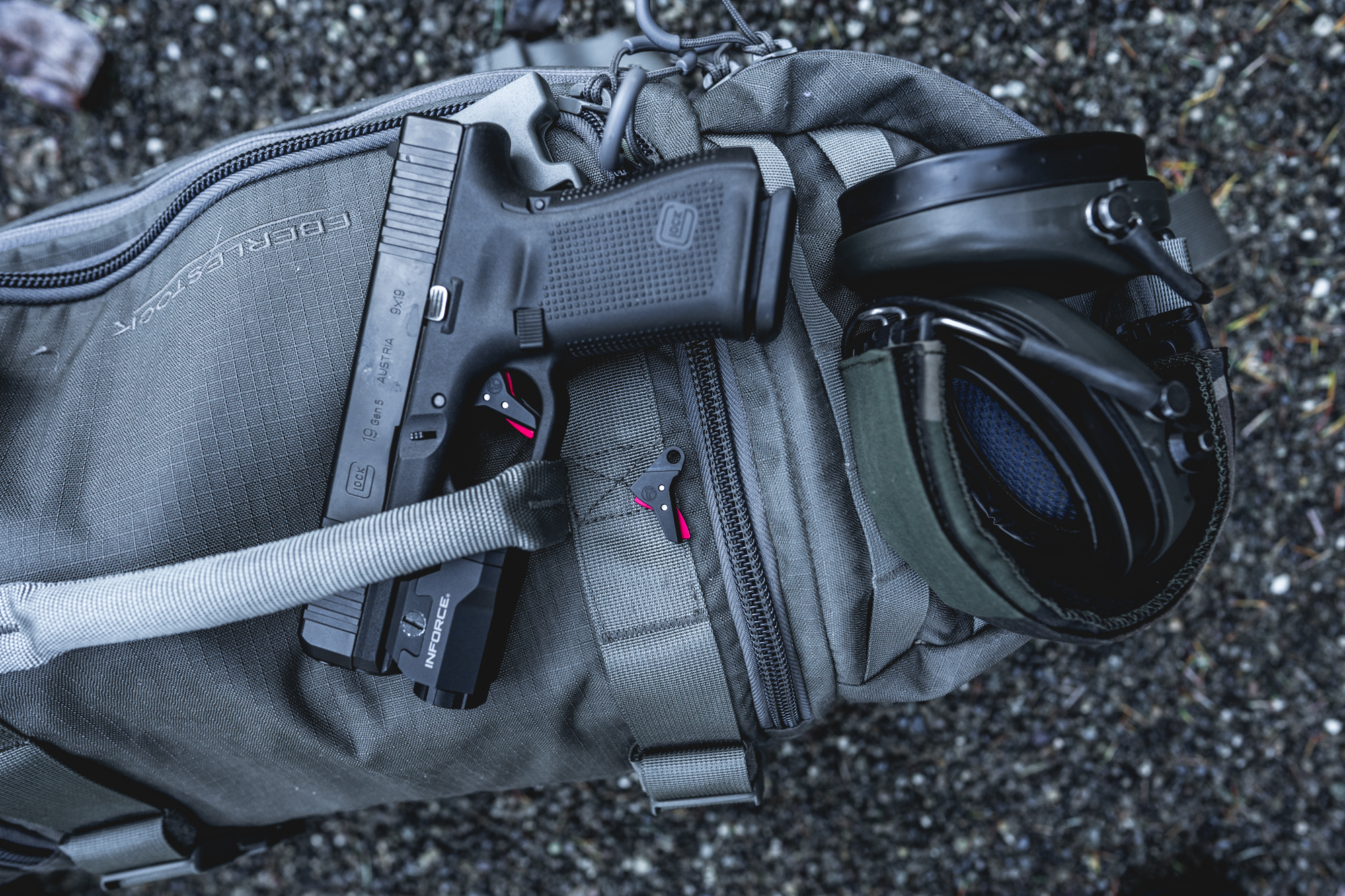 It's the Little Details that Matter
Everything about the Timney Enhanced Feel Trigger Shoe screams that it was made with care. From the product design process to the Timney logo on the shoe, we made sure to include every detail. With Timney, there is never any scrimping on the manufacturing method. First, the shoe is precision machined from aluminum then the metal is anodized, which is a fancy process that ensures your trigger shoe is durable, corrosion-resistant, and easy to maintain. Next, the parts get taken to our experts where they are hand-assembled before being carefully packaged and shipped out to you.
When designing the Trigger Shoe, our engineers made sure to keep all the great qualities of a Timney Trigger, while maintaining the dependability of a Glock. With the Enhanced Feel Trigger Shoe, you don't have to compromise.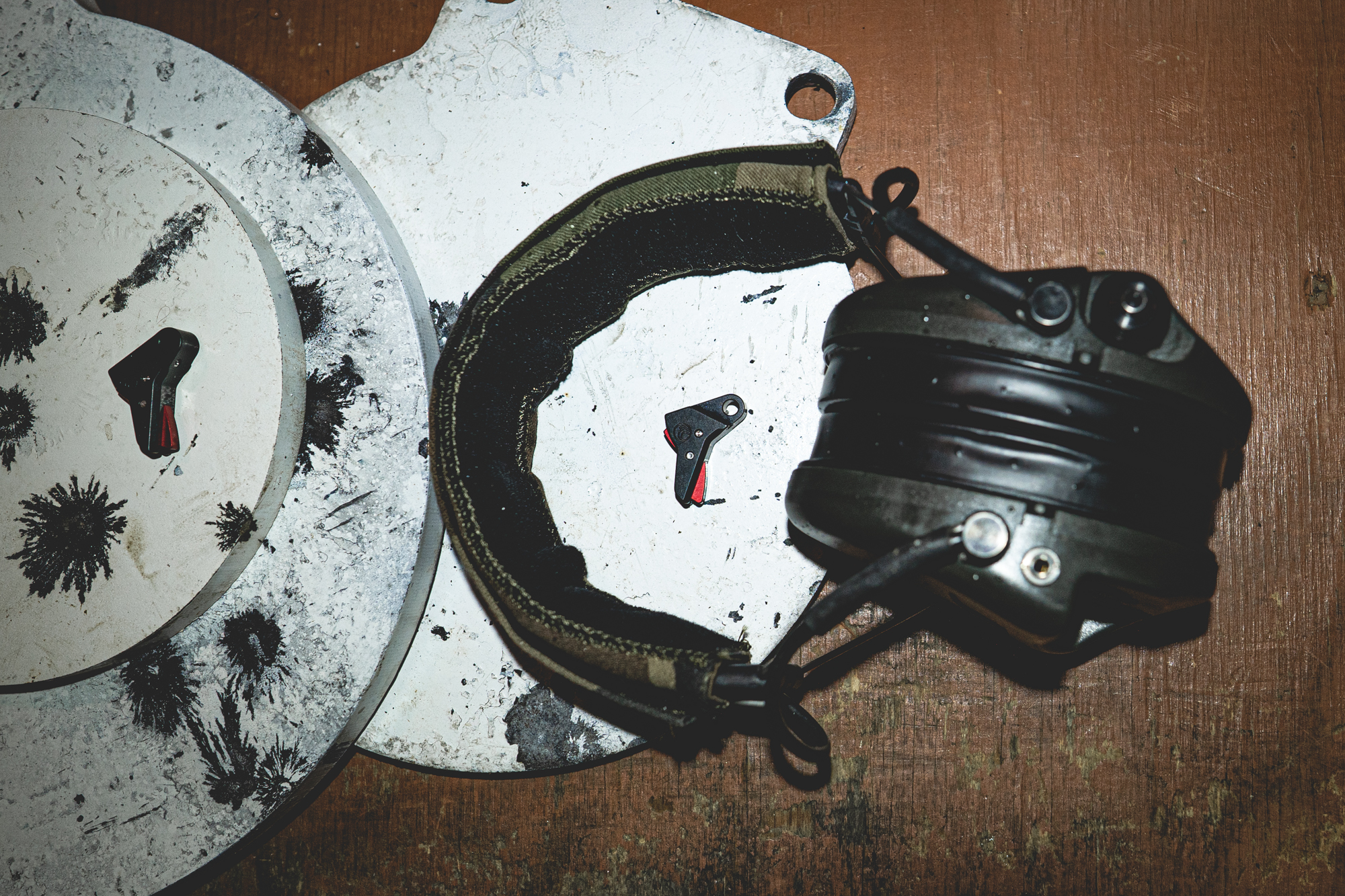 The Timney Guarantee
We take pride in making The World's Finest Trigger. Every single one of our products goes through rigorous development to ensure that we are making quality goods that will last you a lifetime. When you purchase from Timney, you are not only getting a crazy good product that will blow your mind, you are also getting our legendary lifetime guarantee. The Timney guarantee is legendary because it lasts your whole life – meaning you can always contact Timney about any issues you may be having with your trigger. Whether it has been weeks or years since you bought your trigger, we want to help in any way we can.
Make your days brighter and your life a little easier. Purchase the Timney Enhanced Feel Trigger Shoe today, we promise you won't regret it. Buy Now.
Recent Posts
Watch as Nathaniel Maddux embarks on his first elk hunt in New Mexico. Featured Partners: N …

Long time Timney friend, Richard Mann, sat down to discuss the fundamentals qualities of a great hun …

GunsAmerica features Timney Triggers. Click here to read the original article. 22s are som …