Over the years, our Model 7 triggers have been a rewarding addition to Remington's lightweight and extremely versatile Model Seven rifle. But we couldn't stop there - we decided to push the versatility even further!
Introducing our new and improved Model 7 Calvin Elite Adjustable. The same reliability that you know and love but with more advantages and proudly made in the USA. Having the ability to adjust for length of pull, cast and height will help ensure that each shot is consistent, precise, and positioned just for you. This model has an adjustable pull weight from 8 oz. to 2 lbs. and an overtravel adjustment to make every shot feel the same as the last.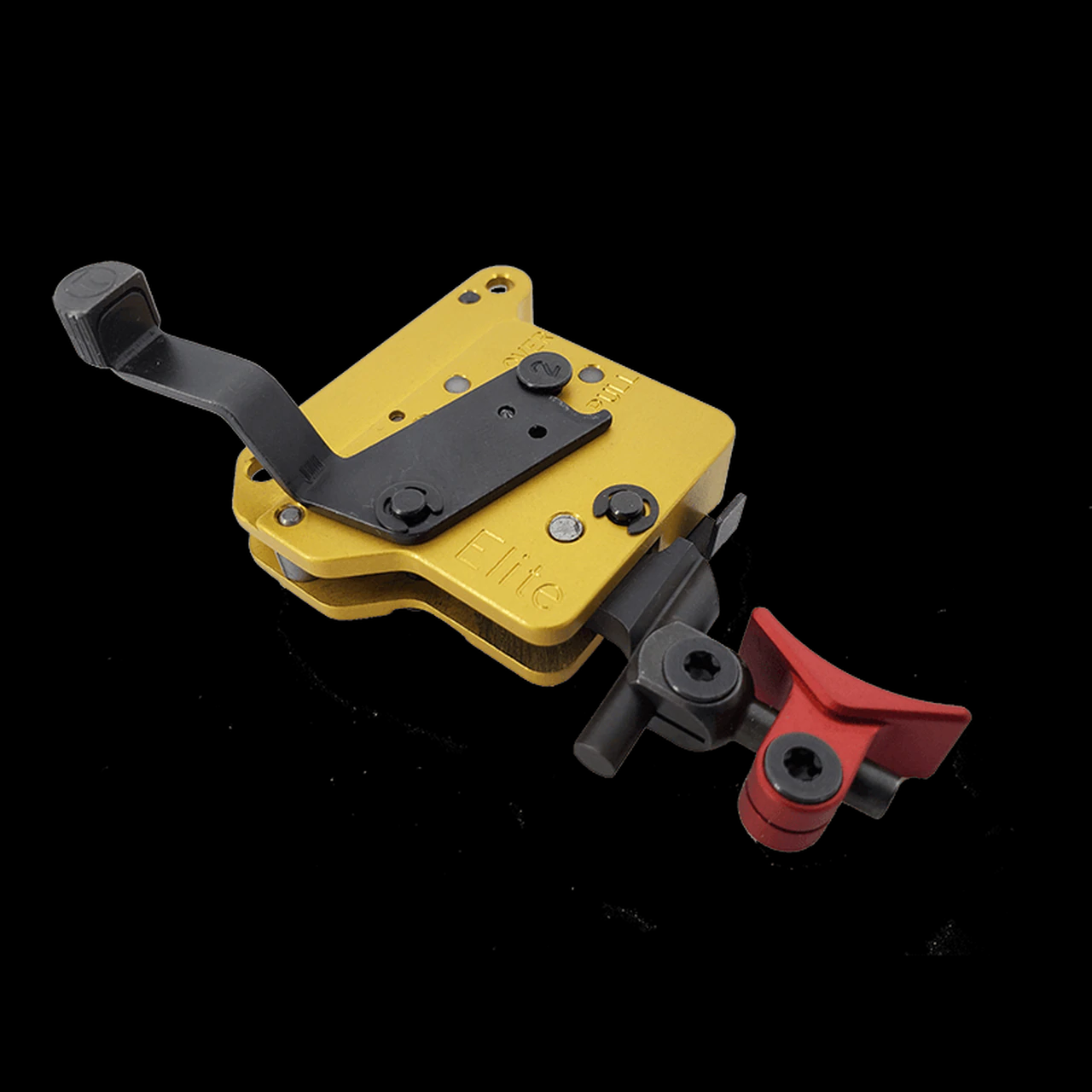 Just like this great country, we will continuously improve and strive for the best. The World's Finest Triggers - made for the world's finest patriots.
Happy Birthday, America!
Recent Posts
Understanding How A Trigger Moves and Functions is Key to Improving Your Rifle – and Your Shooting …

Shooter's Report features Timney Triggers. Click here to view the article.Ruger Long Range Target R …

Over the years, our Model 7 triggers have been a rewarding addition to Remington's lightwe …