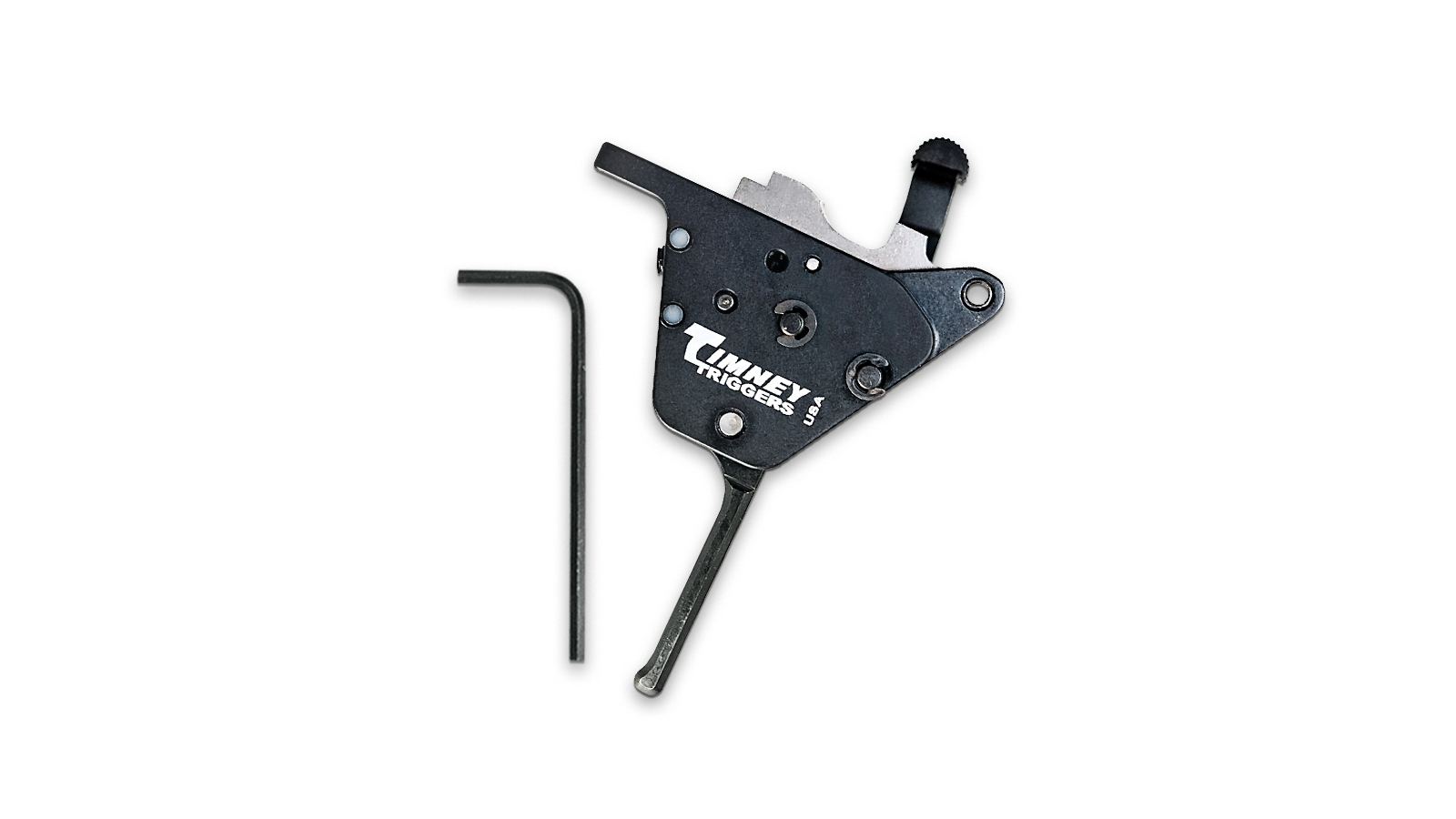 People trust CZ because they have been around for decades, and they make quality products worthy of raving reviews. The same can be said for Timney Triggers. We are a company that has been around since the 1940s, so you could say we know a thing or two about a thing or two. So, why not put one of the most trusted triggers in one of the most trusted rifles? Good news, we did.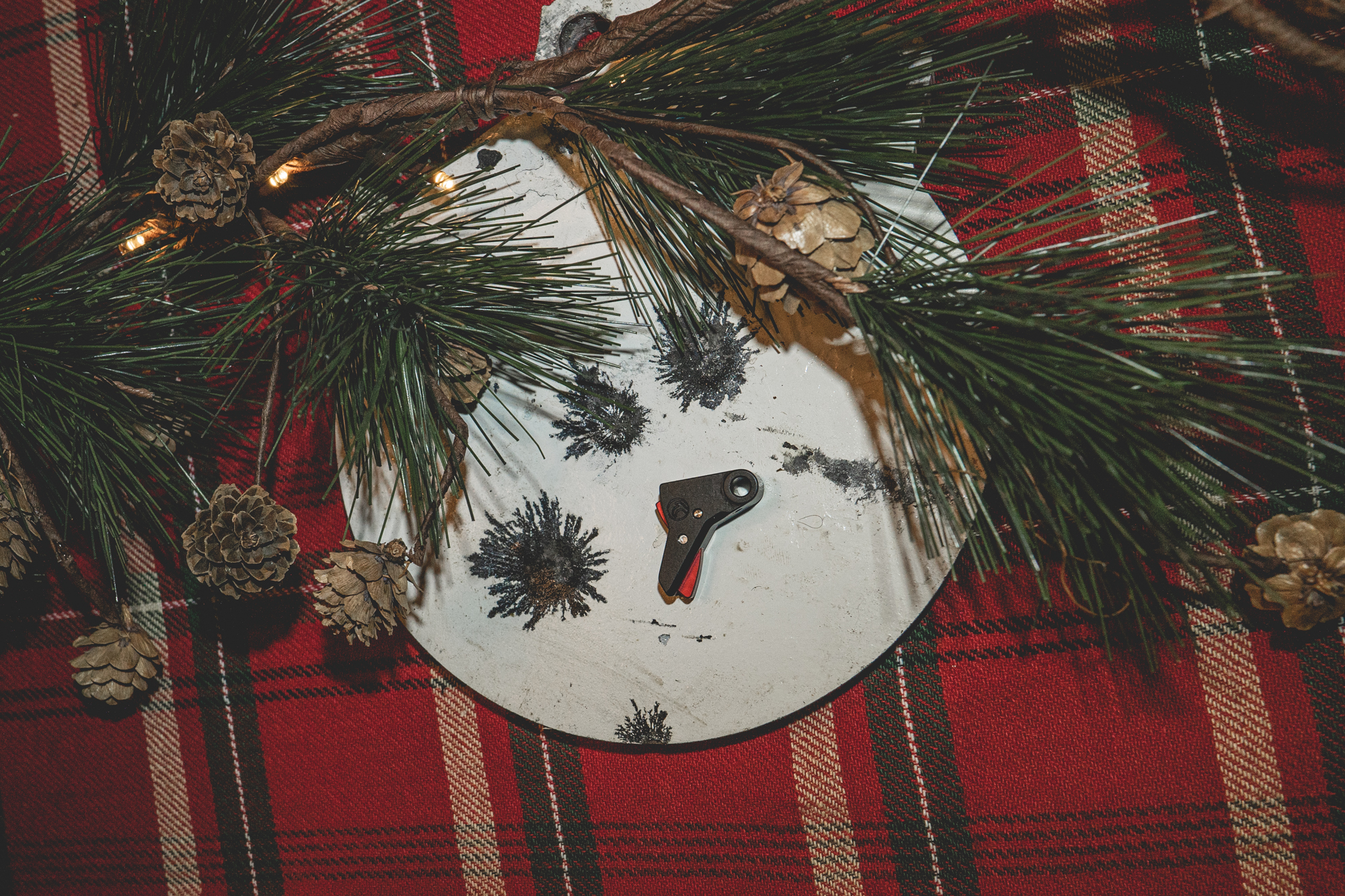 Better into best
A few years ago, CZ released its newest bolt action, rimfire rifle: The CZ 457. Since its release, our customers have been asking us to make a replacement trigger for the rifle, and once again, Timney has delivered. Though the CZ 457 comes stock with a pretty great trigger, we wanted to make it the best it could be because we believe in turning good into better, and better into best. With the Timney replacement for the CZ 457, you will always find yourself reaching for your 457. Whether you're a hunter who's searching for the perfect shot, or a competition shooter who thrives in a high intensity atmosphere, we know you will enjoy this trigger because it takes accuracy to the next level. With an adjustable pull weight as low as 10 ounces and as high as 2 pounds, you can have your trigger set to pull how you need it to. You'll never have to question whether you can make the shot because with a Timney, you know you can.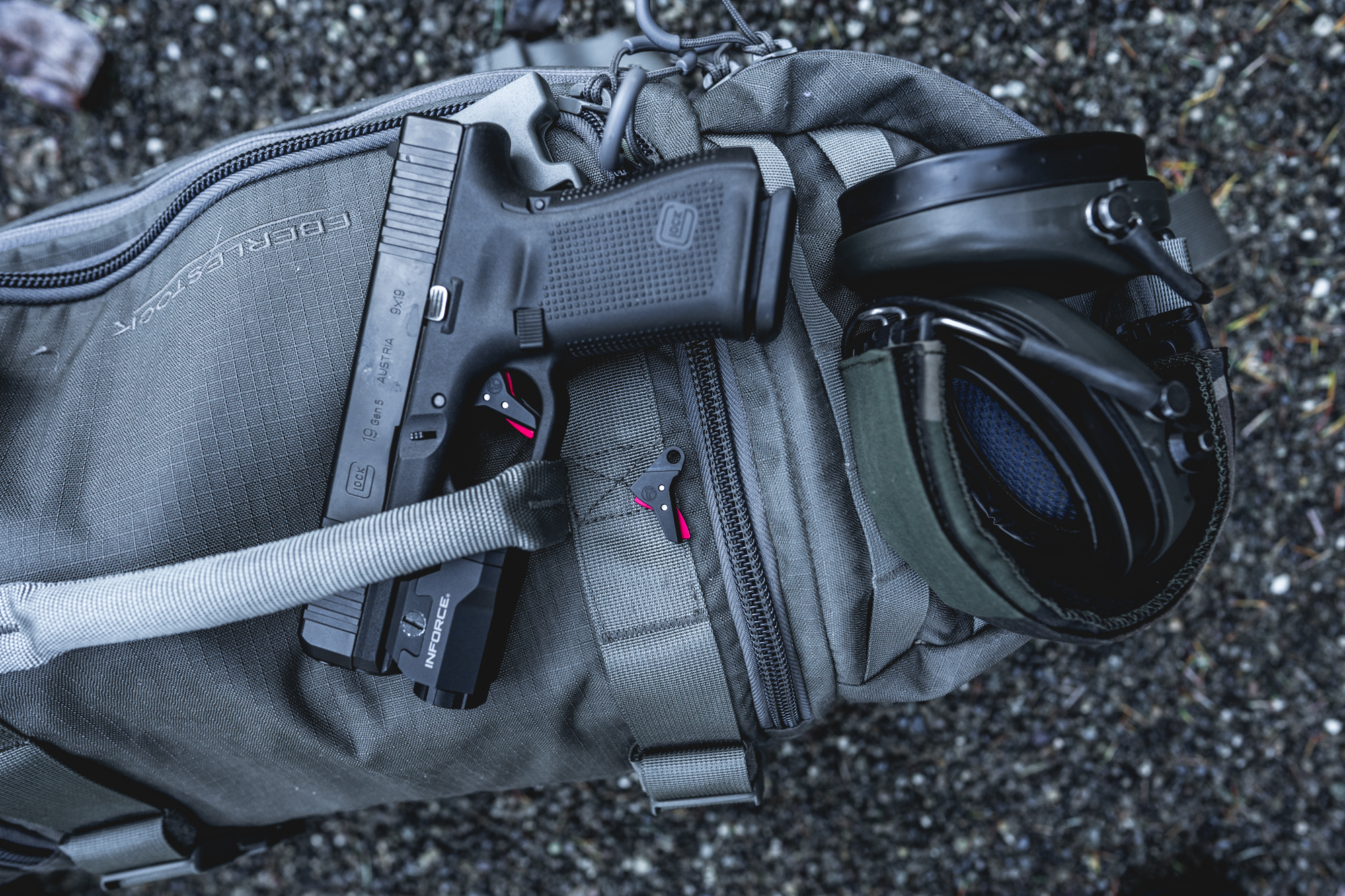 It's all in the details
The CZ 457 replacement trigger is precision machined with black oxide trigger coating and has an NP-3 coated sear to ensure maximum lubricity and performance. It is also made with our innovative Sear Engagement Adjustment Lock design (SEAL'd) technology, which certifies a user-friendly experience through safety, reliability, and consistency. No matter the conditions, no matter the terrain. With SEAL'd technology, you can rely on your trigger to pull the way you need it to and to pull that way every single time. We understand that you are making a great commitment when purchasing a Timney Trigger, that is why we have taken every possible measure to guarantee you are getting The World's Finest Trigger. Every trigger is hand-assembled, tested, and calibrated for its specific platform at our facility in Phoenix, to ensure that you are getting a quality product that will last you a lifetime.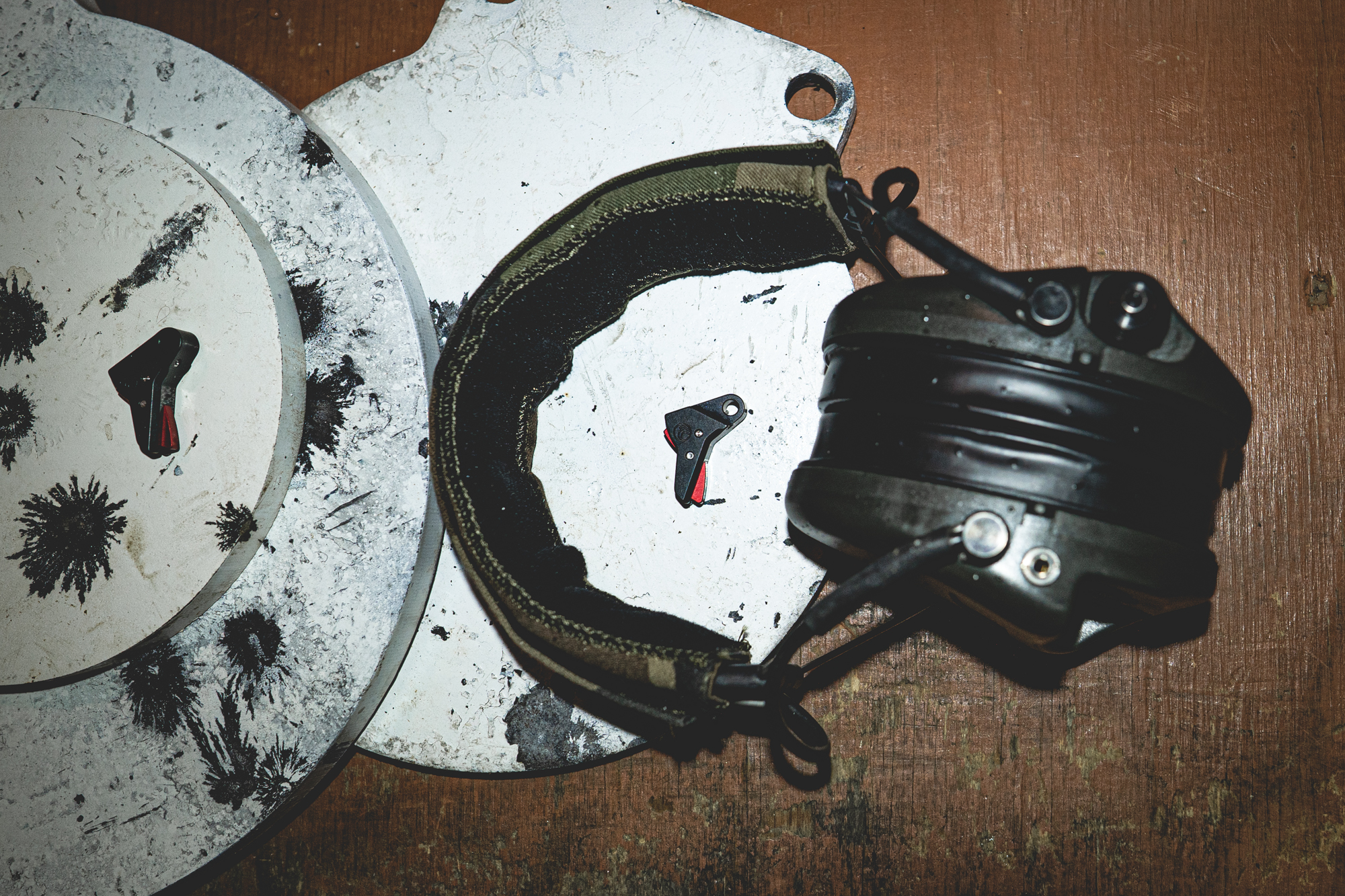 Easy Installation
The coolest part about this trigger is that it's easy to install – no gunsmith needed! The installation process only takes eight steps, so you can do it from the comfort of your home, or at the range, with no hassle.
1. Remove the ammunition source and double check to make sure the chamber is empty
2. Remove the bolt, and the action from the stock
3. Remove the screw and pin holding the stock trigger in place
4. Remove the stock trigger
5. Drop in your new Timney Trigger
6. Reinsert the screw and pin to trigger
7. Reinsert the bolt
8. Test trigger function
9. You are now ready to enjoy your new Timney Trigger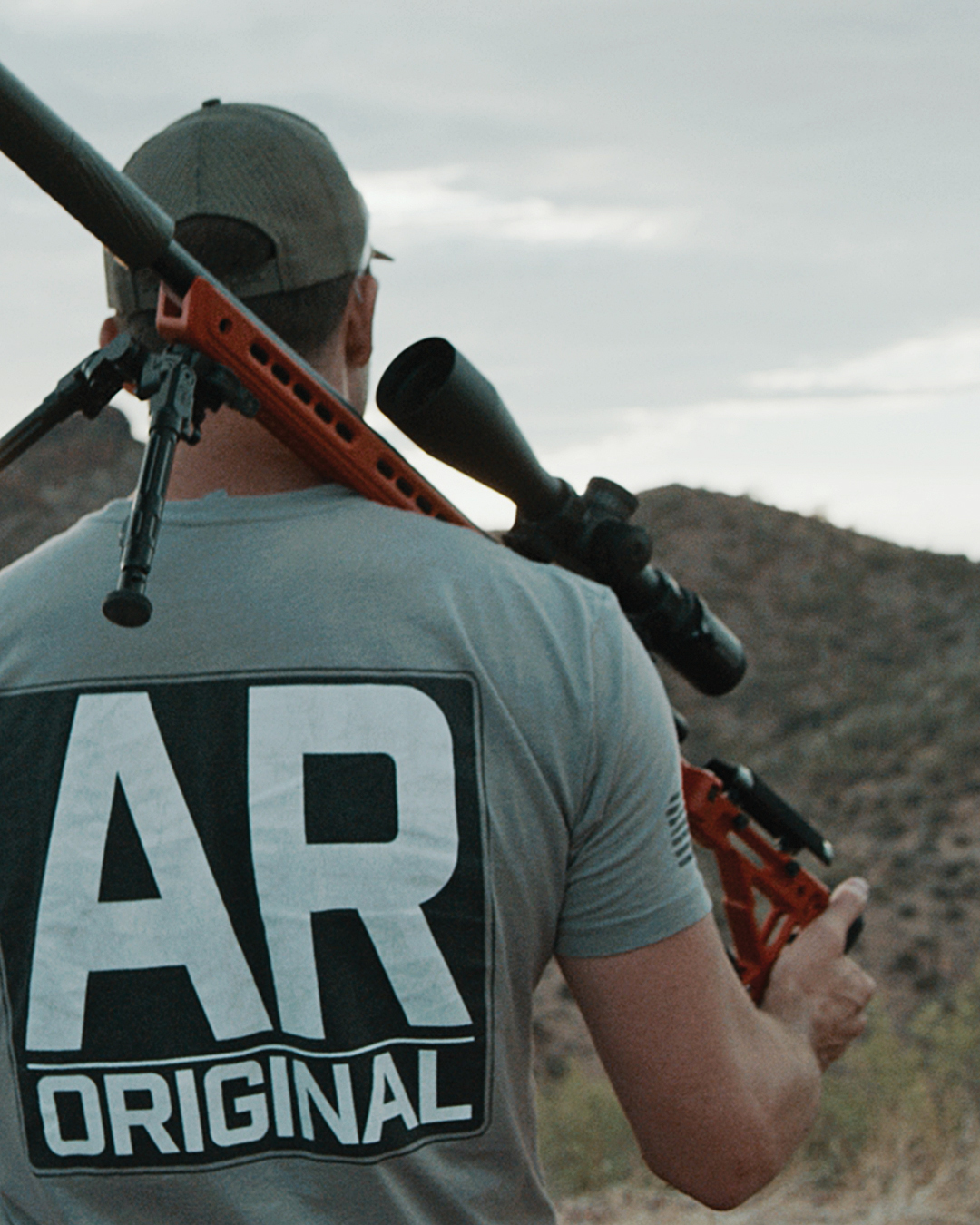 If you are the proud owner of a CZ 457, then what are you waiting for? Order your new favorite trigger today. Now available in a straight and curved shoe. Shop Now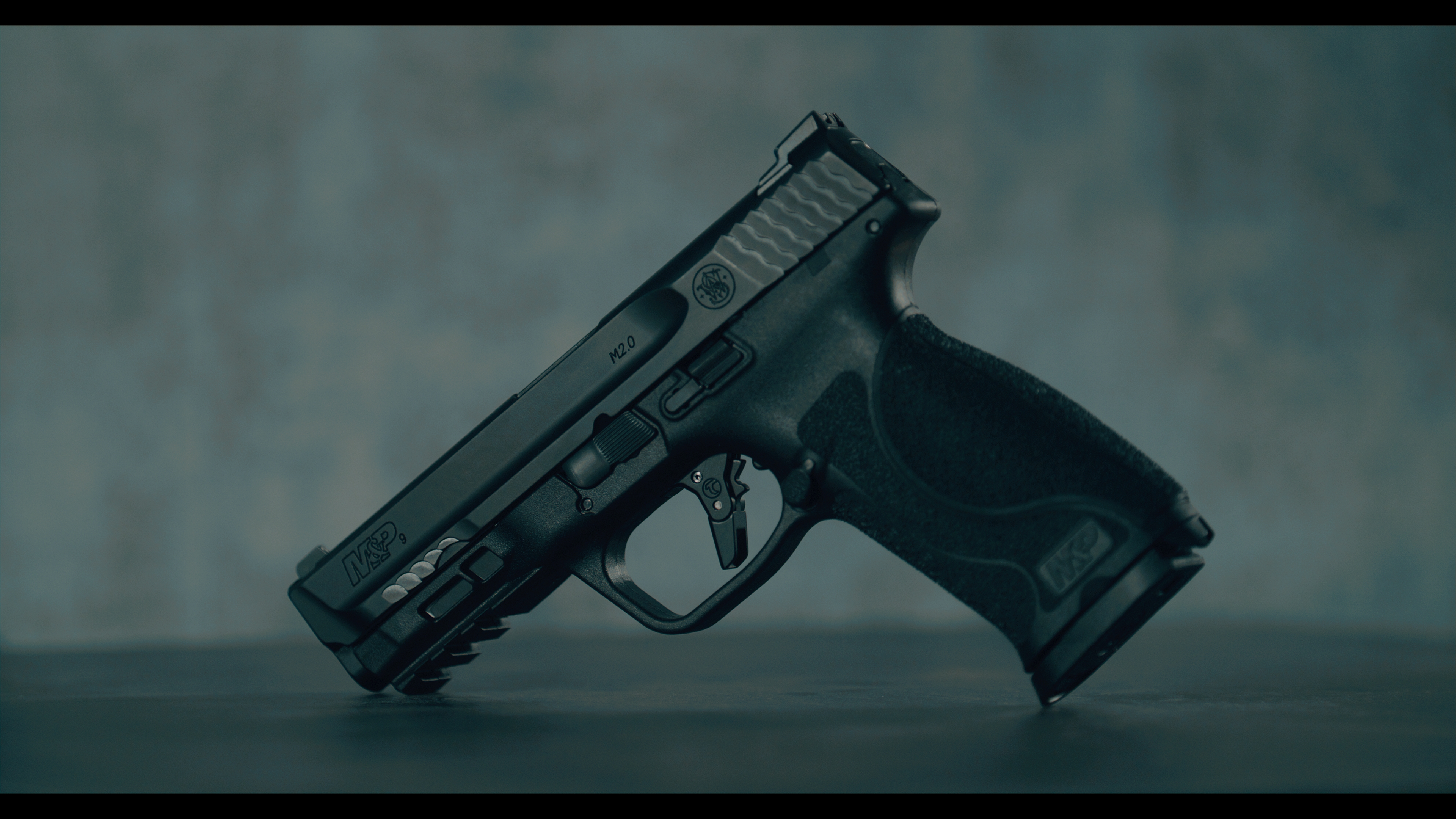 Recent Posts
Timney customers have been asking for a dedicated long range trigger for hunting and competition sh …

People trust CZ because they have been around for decades, and they make quality products worthy of …

To celebrate our 75 th anniversary of building The World's Finest Triggers, we wanted t …