Timney customers have been asking for a dedicated long range trigger for hunting and competition shooting. You asked, we delivered. Though our Remington 700 HIT Trigger was release back in 2019, it still remains one of our top selling triggers, and with good reason.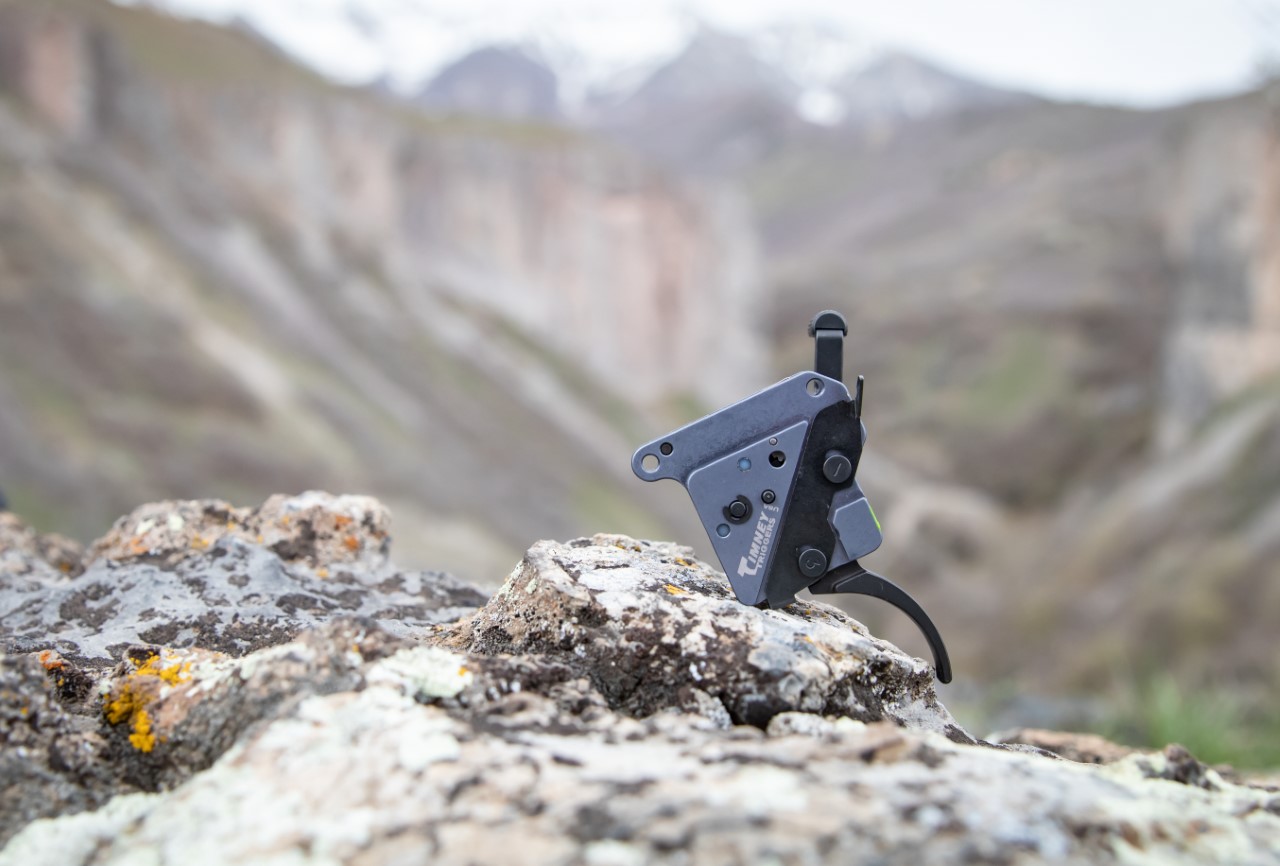 Photo by @shooteropinions
Years in the Making
Timney has been making Remington replacement triggers since the 1960s, meaning we've been doing it long enough to be experts at it. When Remington released their renowned Model 700 in 1962, Allen Timney sought to create a great replacement trigger for it. Since then, we have been improving upon ourselves to make the best Remington replacement triggers, and we think we've done it with The HIT.
The Devil is in the Details
What makes our Remington 700 HIT Trigger so great is all the details that our engineers included when creating it. First off, it has an incredibly light pull weight of 8 ounces up to 2 pounds, which will tickle just about any long range shooter who dreams of accuracy. Another great detail is that it was made with our Sear Engagement Adjustment Lock design (SEAL'd) technology. SEAL'd technology is our innovative way to make sure you are as accurate as possible by ensuring your trigger is safe, reliable, and consistent.
When designing this trigger, our engineers used new geometry to create something we had never seen before. In other words, our engineers thought outside the box when designing this revolutionary trigger. The Remington 700 HIT Trigger was precision machined and heat treated to 56 Rockwell with black oxide trigger coating and NP3 sear coating, which ensures maximum performance.
Quality is What You Get
At Timney, we take pride in creating crazy good products that will blow people's minds. All Timney triggers go through a rigorous product development process before the parts are made by our state-of-the-art machines. After the parts are machined, they are heat treated and then hand-assembled, tested, and calibrated for their specific platform by our experts at our facility in Phoenix, Arizona.
We want you to love your trigger for the rest of your life, that is why we have the legendary Timney lifetime guarantee. The Timney guarantee states that if any issues arise from normal use and service, we will fix it at no charge to you, and if we can't fix it, we will replace it. We want you to have the best equipment you can so you can be the best shooter you can be, and with a Timney you can be just that.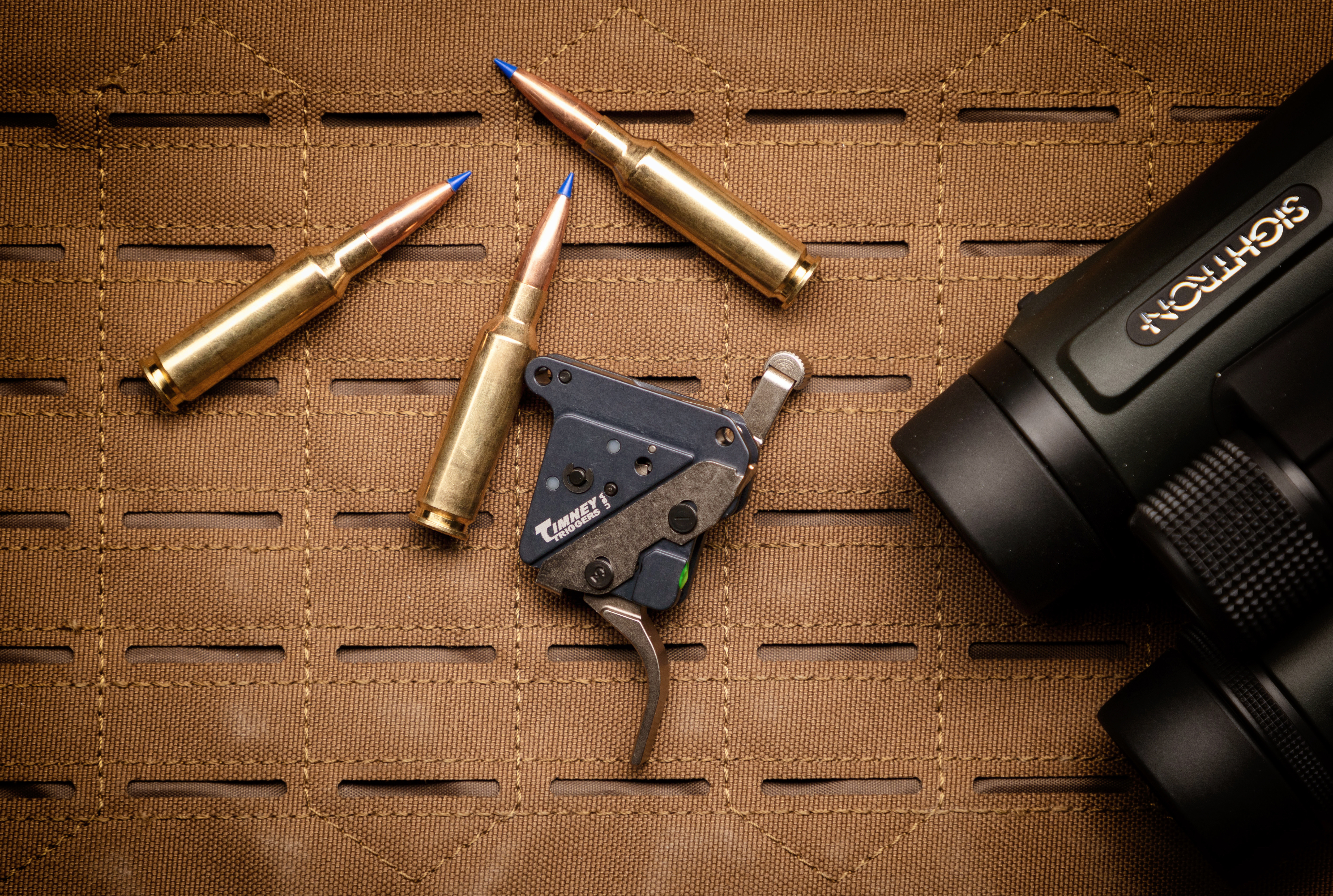 Simple Drop-In Technology
The best part about buying a Timney, other than the fact that you are getting a crazy good product, is that all of our triggers are easy to install. The Remington 700 HIT Trigger is no exception to this. The installation of this trigger only takes nine steps:
First, remove the ammunition source and double check to ensure the chamber is empty
Remove the bolt from the action, and remove the stock from the action and barrel
Use a punch to drive out the mounting pins to release the original trigger – be sure not to remove pins fully
Remove the original trigger and reverse the process: drop in your new Timney HIT Trigger by reinserting the mounting pin, be sure to hold down sear to ensure bolt can be reinserted.
Reinsert front pin, be sure not over-insert or bolt release will not function properly
Press up on the bottom of the bolt stop to verify it works properly
Check the bolt release tang to certify that it is properly in place, if it is not, take a pair of pilers and gently bend the tang until it sits correctly
Reinstall the stock to the action and barrel
You are now ready to enjoy your Timney Trigger
Disclaimer: When installing a Timney Trigger, always consult the provided instructions for correct, detailed information on the installation process.
If you love accuracy, reliability, and innovative products, then a Timney Trigger is everything you have been searching for. Do yourself a favor and pick up a Remington 700 HIT Trigger today.
Check out our fantastic Remington 700 HIT Trigger photographer @shooteropinions on his social media
Recent Posts
May 18th 2022 | Posted by John B. Snow

The Alpha Competition triggers from Timney are a quick way to turbocharge your Gen3, Gen4, or Gen5 G …

Here at Timney, we only hire the best people because we know that our customers deserve the best tre …

In recent years, Pistol-Caliber Carbines (PCC) have become increasingly popular because they are a v …