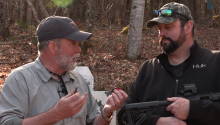 If you don't have this trigger in your pistol caliber carbine (PCC), you're wrong.
---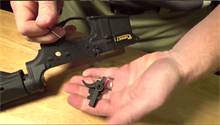 Step by step instructions on how to properly install a Timney 2 stage replacement trigger in your AR platform.
---
---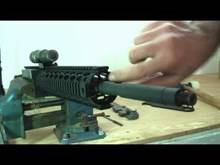 Detailed video on how I built my AR15 upper receiver. Building an AR15 with a Timney Trigger is super easy. You only need a few tools and you'...
---
---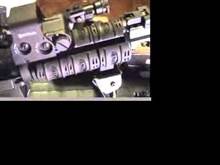 Completed high end AR-15 piston system rifle. Eotech sight over a Black Rain milled Upper and Lower Receiver, an Adams Arms piston system, and a Ti...
---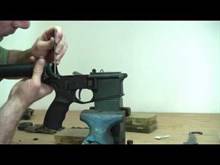 The assembly of the lower. We already installed the trigger in our Timney trigger video. We test fire the weapon with IMI M193 Ball using the Timne...