The new Alpha Competition Series of triggers is Timney's latest overnight success – 75 years in the making.
First in the Alpha Series line-up is a replacement trigger for the Glock Generation 3 and 4 pistols.
With a factory pull weight of 3 pounds, the Timney Alpha Competition trigger answers the long call for a trigger that has the same feel and performance that matches the reliability of the Glock system by providing an improved trigger design that does not sacrifice any part of the Glock reliability.
The Timney Alpha Competition Series for Glock is backed by the legendary Timney No Hassle, Lifetime Warranty.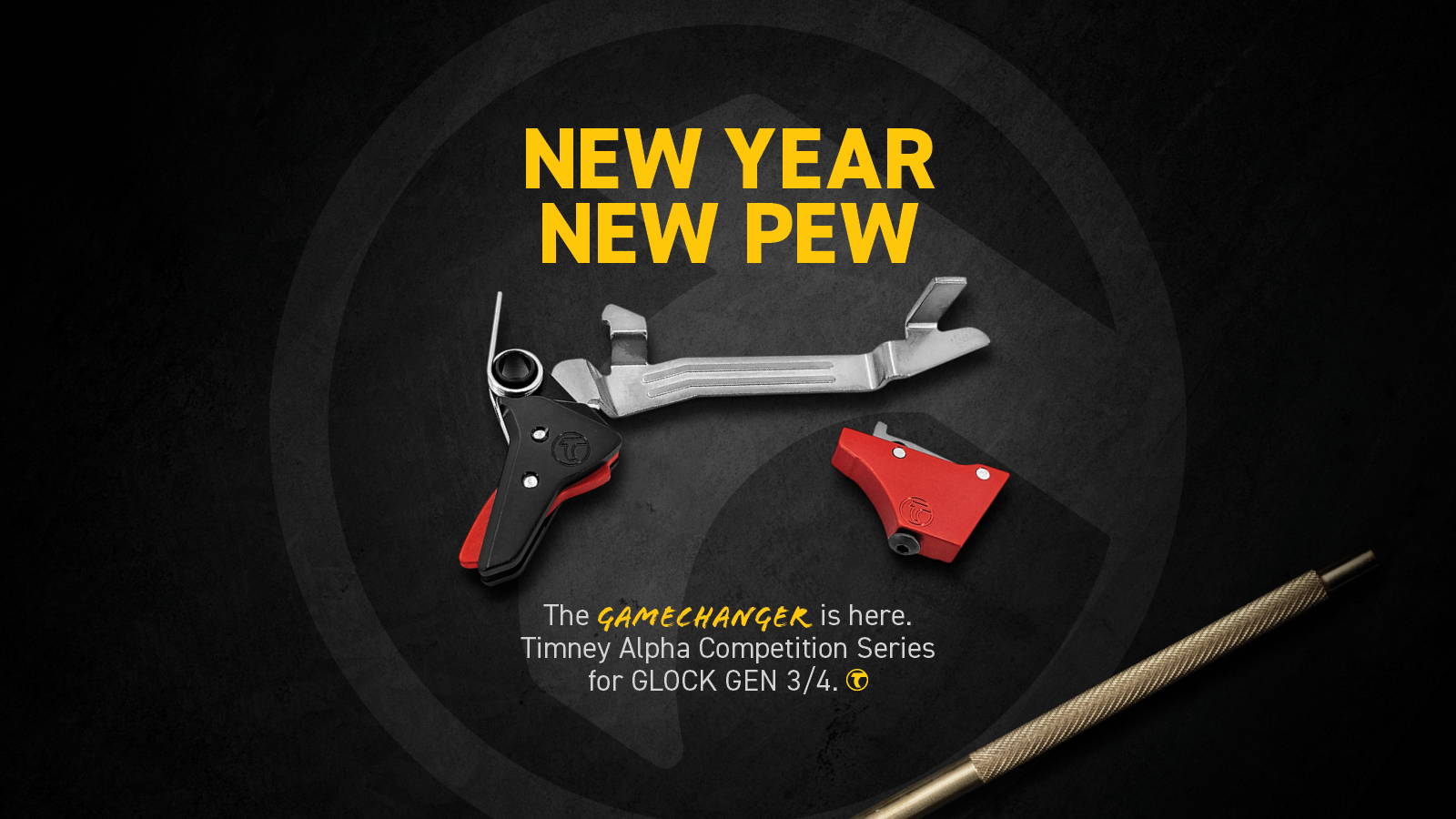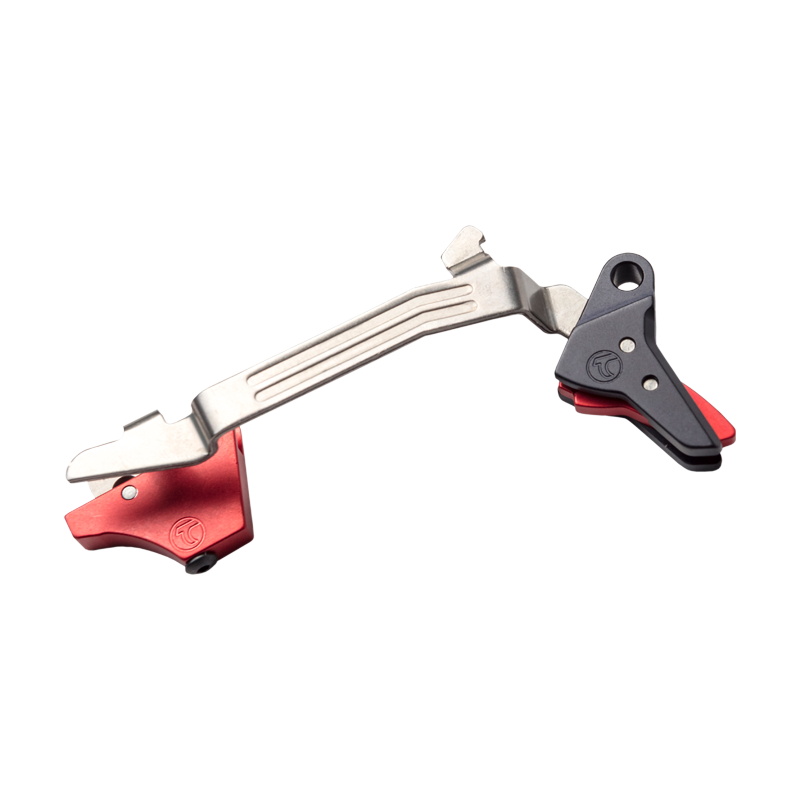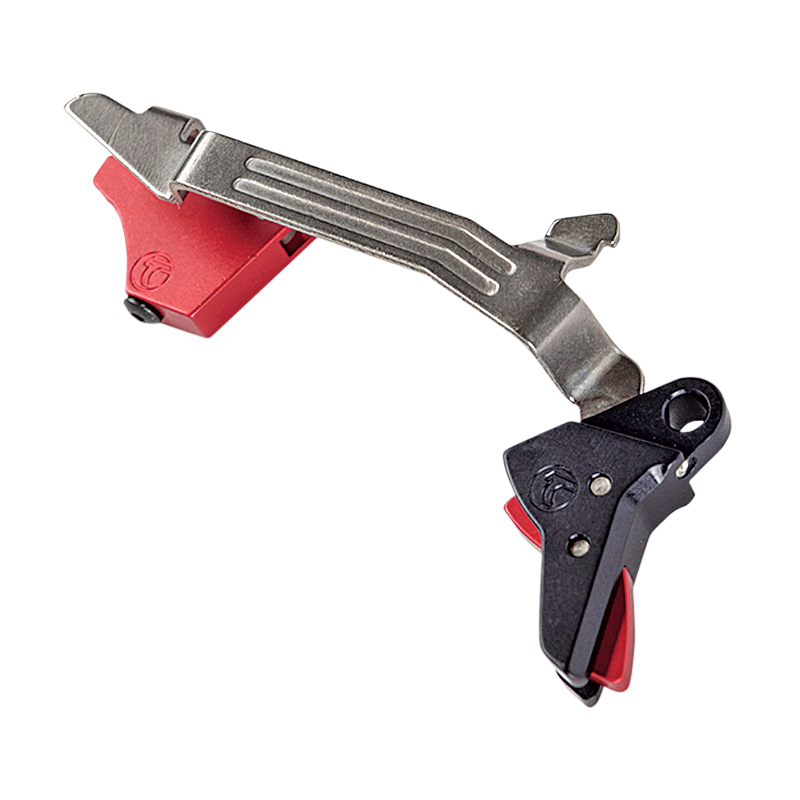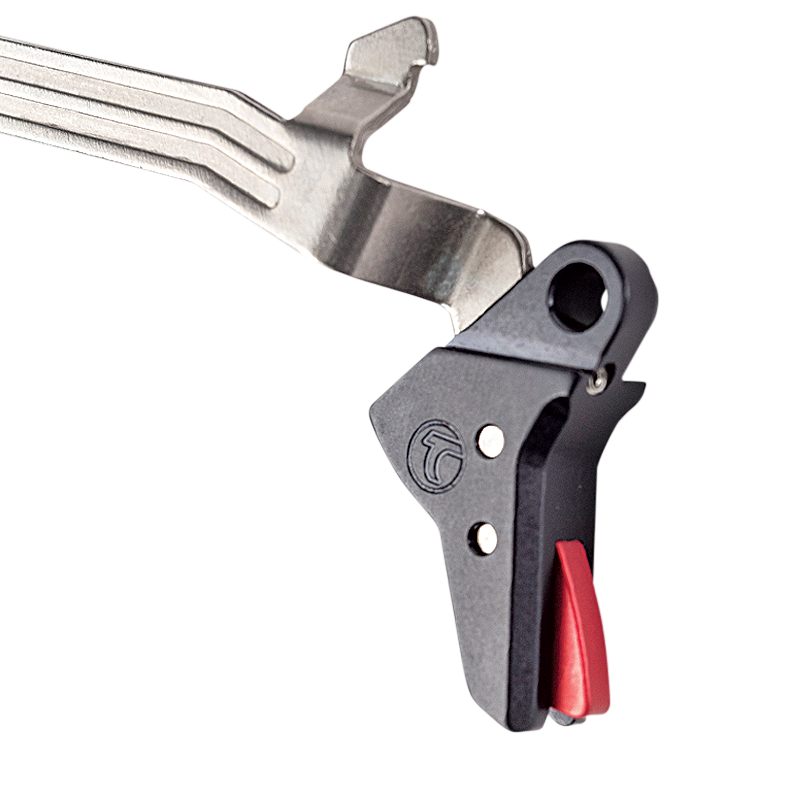 Enter to win a GLOCK Outfitted With The New Timney Alpha Series Trigger!
The Alpha Competition Series of Triggers is Timney's Latest Overnight Success- 75 Years In the Making
The Timney Alpha Competition Series At a Glance
• Backed by the legendary Timney No Hassle, Lifetime Warranty
• Easy to install, no gunsmith needed
• Three-pound pull weight
• Crisp trigger break
• Teflon nickel (NP3) - trigger bar and sear
• Straight aluminum trigger with safety blade (anodized)
• Uses all stock Glock parts and springs
• COMPATIBLE WITH STOCK GLOCK PISTOLS
FITS GEN 3: G17, G17L, G19, G22, G24, G23, G34, G35,
AND GEN 4: G17, G19, G22, G23, G34,G35
Fill out the form below for your chance to win your very own GLOCK and Timney Alpha Competition Series trigger.